HELLO... October 15, 2019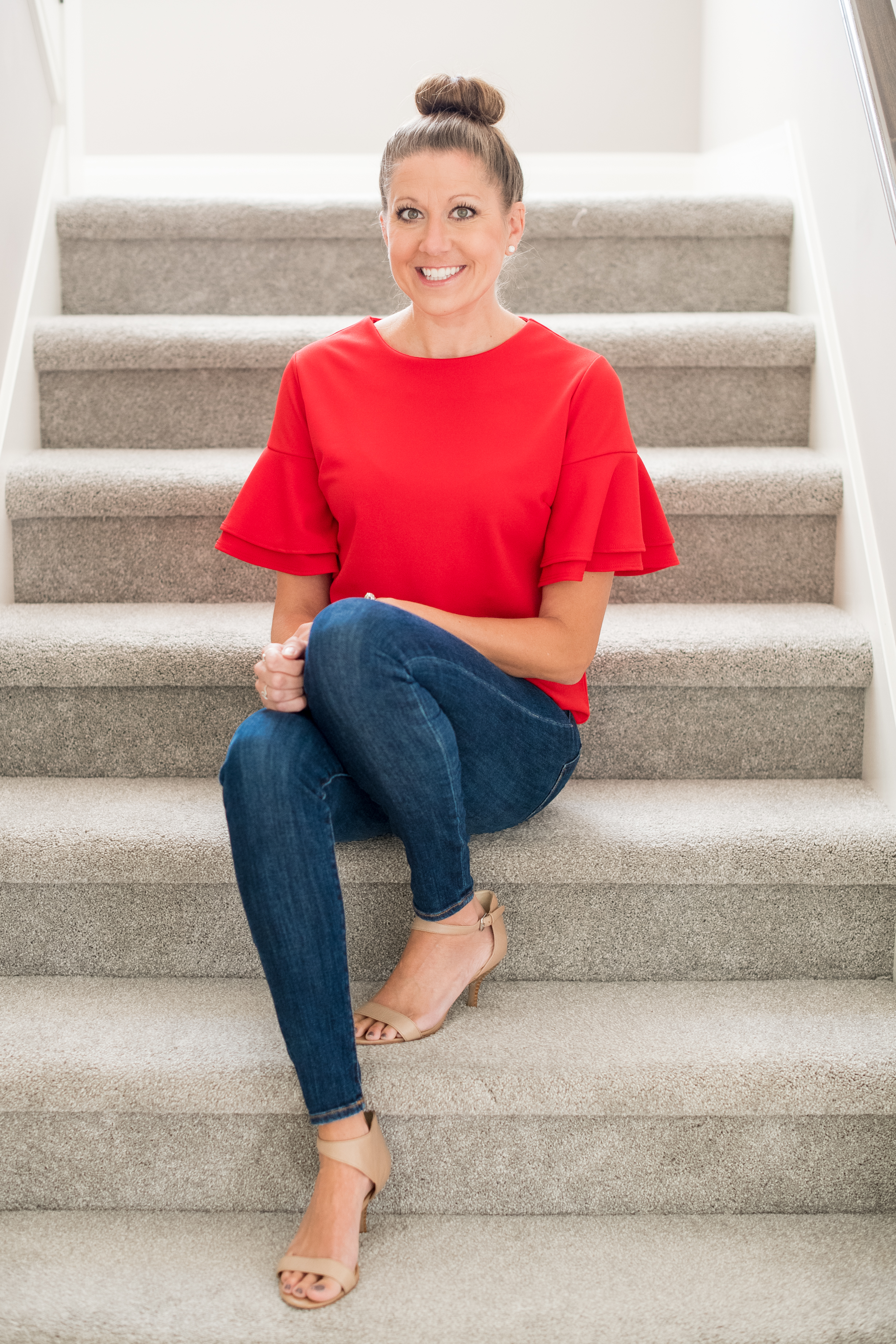 HELLO...
Thank you for stopping by to learn a little bit about me. My name is Kristen Long and I have been a REALTOR® with RE/MAX for seven years now, I am currently with RE/MAX Rising. Helping others is my passion. Whether it is helping someone take the next step to homeownership, helping get their home sold to move on to their next journey in life, or helping other agents market and grow their business, it is what fills my cup.
In August of 2017, I took the step to become an independent agent. I knew that creating a name and a brand for myself was important. I have a background in Graphic Design and Marketing and utilize these skills every day in my business. I spent a lot of time researching the qualities of an effective brand, color schemes, fonts etc until I realized that I already have the power of the #1 Brand in Real Estate behind me, so why not use that to my advantage. I created a "brand within the brand" and hit the ground running. 2018 was my first full year in real estate as an independent agent. I was a 100% Club achiever, represented 14 listing clients, 13 buyer clients and had an average sales price of $144,000. I did not buy a single lead, I spent less than $2,000 total in the entire year on marketing. I focussed my marketing efforts on Social Media, my sphere and past clients. Social Media was a big hit and 25% of my business was generated on Instagram alone. By utilizing skills that I learned and were shared with me by others in the industry, I was able to build a solid foundation within the Instagram platform, created "know like and trust" with my audience, and it worked wonders for my business.
As I mentioned before, I have a background in Graphic Design, thus I personally create the majority of the content that I share. If you are not a creative, it does not matter! RE/MAX LLC has several options for creative content. There are images available for download in the marketing portal in MAXCntr and you can automate Design Center to create content for your listings, price reductions, open houses etc. In 2019, RE/MAX partnered with an amazing app called "Photofy." In this app, you can create your own branded to you content right from the palm of your hand. This is a game-changer for those using social media to market their business, and I encourage you to check it out if you have not already done so. Another great place to gather creative content is the RE/MAX Creative Group on Facebook. This group was founded by Bri White, I have been contributing content for a couple of years and I have been group admin since early 2019. In this group, RE/MAX agents from across the globe share creative content for every occasion. If you are not already a member, click the link and join us!
Thank you for letting me tell you a little bit about myself. I love sharing what I have learned with other agents! Nothing brings me more joy than having an agent tell me that I have helped them grow their business through marketing, social media and creative content.
SPEAKING ENGAGEMENTS
"How to Score on Social" RE/MAX Conference, Las Vegas Feb 2019
CLASSES
Maximize Mobile Marketing
The Power of Branding
Tech Tips & Tools
Let's Get Social
Next Level Social