Thanks for stopping by... April 27, 2021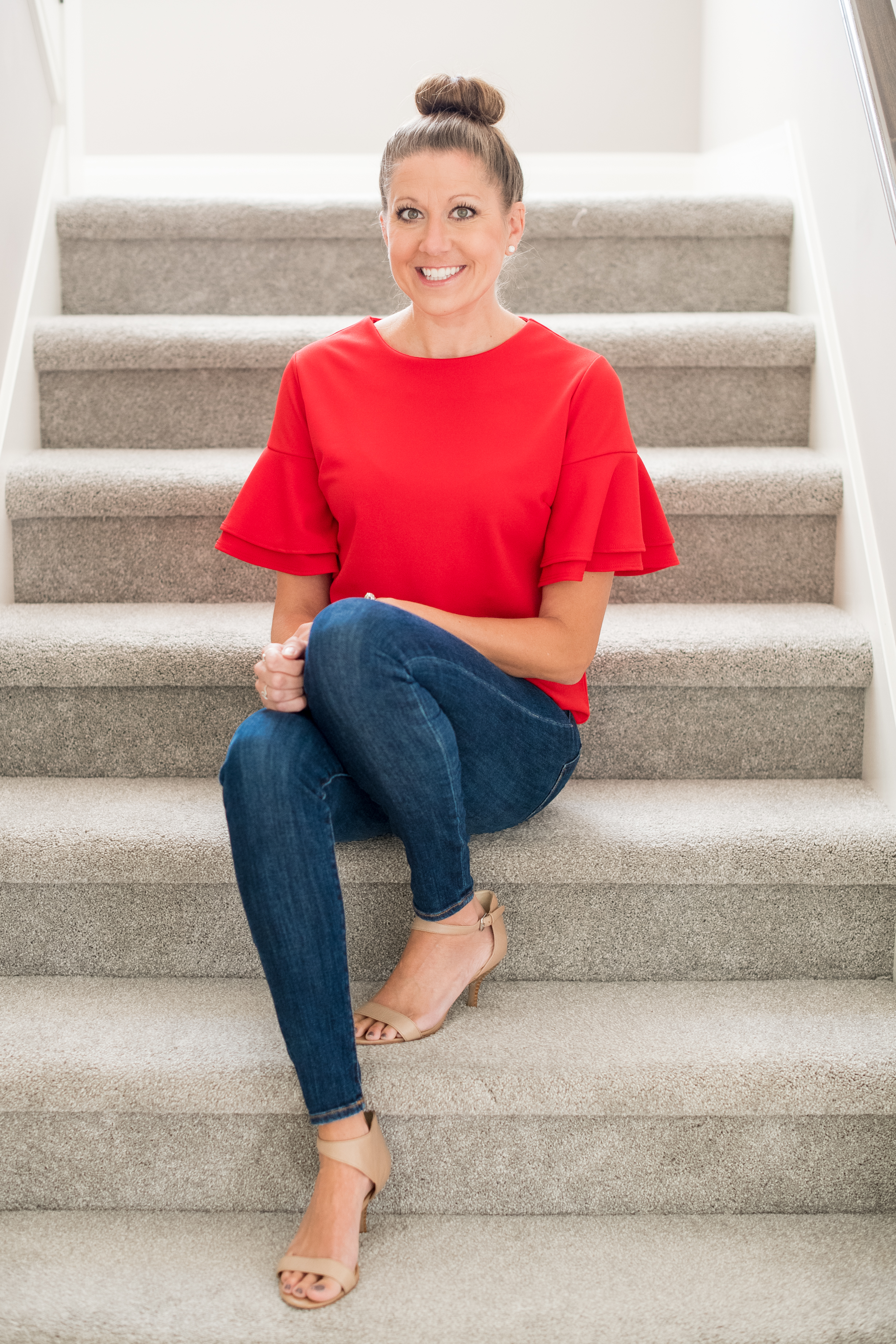 HELLO...
Thank you for stopping by to learn a little bit about me. My name is Kristen Long and I have been a REALTOR® at RE/MAX Realty Associates in Champaign Illinois for seven years now. Helping others is my passion. Before Real Estate, I was the Business & Marketing Manager for a local bar and restaurant and prior to that, I was a Pre-K teacher for several years here in Champaign. I truly love helping someone take the next step to homeownership, helping get their home sold to move on to their next journey in life, or helping take the stress off navigating the sale of a loved one's home. Each house is more than just a house, it is a home. Whether you have lived there a lifetime or just a few years they all have a story to tell each one a little different than the next.
Using my strategic social media marketing campaign, I am able to maximize online views and website visits when marketing your home which helps to get your home sold in the shortest amount of time for the maximum value. Your home will be seen on Facebook, Instagram and LinkedIn with short videos on Instagram reels and Facebook stories. I market your property in various online social groups and encourage you to share the listing on your Facebook page as well.
In 2020 I represented 28 clients in total with 15 buyer clients and 13 listing clients. I served all of Champaign County and a couple of surrounding counties as well with listings in Champaign, Urbana, Mahomet, Paxton, and Tuscola. The average price of the properties I listed was just over $193,000 with an average of 54 days on market. The average list price in Champaign County as a whole was around $167,700 and the average days on market for all of Champaign County was 90 days.
2021 has been a different story for us. There is very little inventory with a very strong buyer population. The increase in demand and decrease in supply has made for a very strong seller's market. Many homes (priced appropriately for condition) are selling within days, some even hours. We are seeing historically high list prices with historically low days on market.
Thank you for letting me tell you a little bit about myself. I look forward to the opportunity to help you take your house from FOR SALE to SOLD!